The story behind getting to know Ellen and Ari Stein
Sometime around 2012, I was at a Giants game, in the upper deck, not my usual seats. And I did what I always did, especially in the early days of the project, I looked for people to talk to who might have a story.

And so it was on this day with a young man, at this game against the Cardinals. Ari was there, donning Cards' apparel, with his aunt. We started chatting, and like my son, he had worked for his congressman in DC. We chatted, naturally, about politics and baseball, and I lowered my proverbial boom, asking about a story.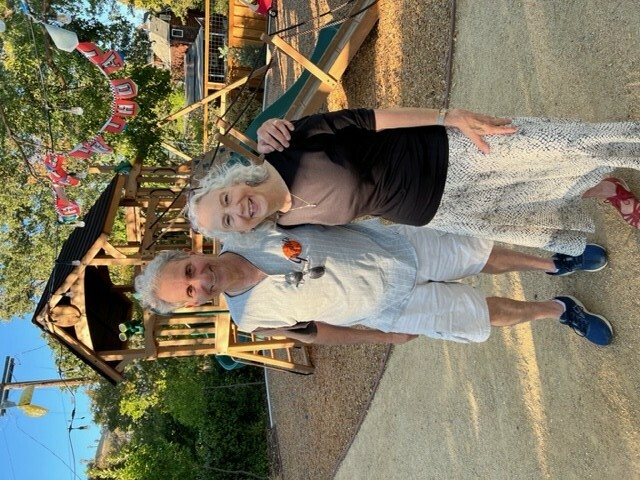 But the connections with Ari and his family continued. By then someone I consider a friend, Ari contributed another great tale to my second book, Backyards to Ballparks, as did his brother and uncle. And so did his mom, Ellen. In the first of many emails, Ellen said: "I am not exactly sure if this is my story or my son's to share". It revolved around the time she was pregnant with the child who turned out to be Ari. It was a touching yet darkly humorous tale. We had several email exchanges to make sure we got it just right.
I've now met Ellen and her husband on one of their visits to see Ari (well, mostly their grandchildren, to which I can easily relate), and look forward to seeing them again in a few months. You can read Ellen's story on p.14 of Backyards to Ballparks, in the chapter
My First Game
.
Oh, and Ari very proudly has recounted the deal he had to make with his wife, Abra, in order to raise his kids as Cardinals fans, not fans of the Cubs, Abra's team. But that is, of course, a different story.